In 2017 there was a challenge. I heard about it from
jillballau blog
and more information can be found out about it on the A-Z Blogging Challenge (which was at http://www.a-to-zchallenge.com/) page itself. However, as I was testing links I found the A-Z Blogging Challenge link is no longer working *frown*
Many people had done this challenge in April, but I'm a rebel and do things when I have time, so I'll do mine now. I've been working on it over many days, and was hoping to get it all done before posting BUT it's taking me a lot longer than I expected. I'll do a few posts now and work on the rest. I know I have about ½ of this challenge done in draft format, so not too bad.
J
What can I say – I'm an original. So, here I go…
The letter D is for Denmark!
My mother's grandmother, Annie Larsen, came from
Alrup,or Aarup, Denmark
. I'm still trying to research this bit of family history.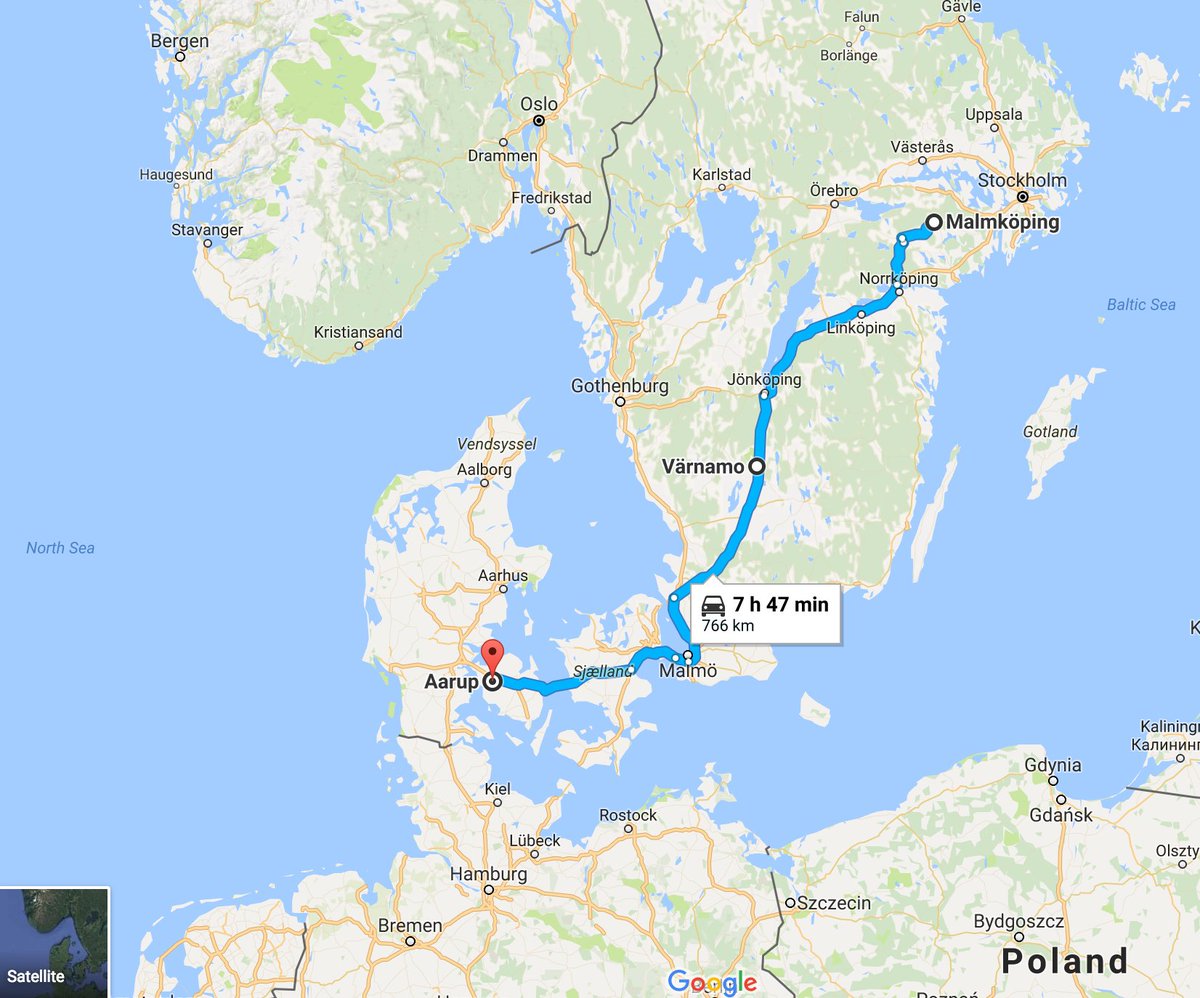 You can see where it is on this map along with how far away it is from Stockholm.
Credit
I do know when she was a child whom she lived with her parents, siblings, and her grandmother. Within ten years, she and her brother were servants on a farm in Alrup.
The red lined box above is what I believe is my great grandmother Annie/Ana Larsen.
Credit - www,danishfamilysearch.com
She set off to come to the US from Denmark to Southampton, England. Then in October 24, 1892 she arrived in the US. Somehow on April 25, 1896 she had met and married Jules Gauquie in St Paul Minnesota.
My great grandparent's marriage certificate in 1896 in Minnesota.
Credit: Familysearch
(Minnesota, County Marriages, 1860-1949 database with images - Image 270)
The came back to New York where Jules first rented, then mortgaged before becoming an owner of a dairy farm. They both worked the farm while raising their children.
They had one child die in 1911 at 5 ½ years old by drowning on one of the lakes. Then one of their daughters, Mary came down with polio with the epidemic that happened around this time.
Many people don't realize women also worked the lands and helped with animals.
1917 30th Jan - Mrs Gauquie Cow Milking Accident - Middletown Daily Times
By 1924, Annie's father, Paul Larsen, was deceased and this was written on her naturalized paperwork for US citizenship.
Annie's Naturalization for the US in 1924.
Credit: Orange County Register, Goshen NY
In 1933, Annie dies due to pneumonia. The story is her daughters were worried about it being so cold and her not having a coat when she worked outside. They went and bought her a coat, but only got to wear it once or twice before she came down sick and was put into the St Luke's Hospital in Newburgh where she died.
Annie's headstone at St Mary's Church, Blooming Grove, NY
Credit Find a Grave