This year's challenge is 52 Ancestors in 52 Weeks and is run by
Amy Johnson Crow
.
I've decided to break this post up into two. The first, below, is what the different days are we celebrate in May every year. The second post will be about an ancestor who has served but hasn't been talked about much. I figure if I pick an ancestor and post it on here that's served, it will be a dedication to them.
I've written up documents before regarding military service of my ancestors (post and post). However, I feel like I'm just doing a groundhog's day with the military as we've had so many serve, I'm not sure what to do as a different post, so while I claim this as a Pending RSVP.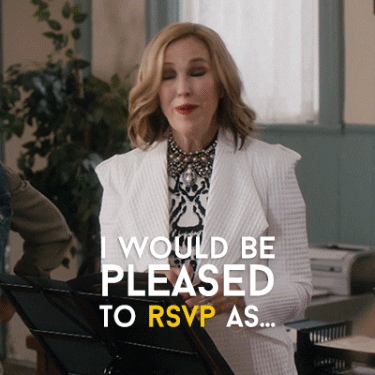 Until I decide, I will talk about the military in the month of May.
Military Appreciation Month
I know that every May, there's a military
appreciation
month due to there being a few days specially
recognized
during the month.
First, we have Memorial Day or
Decoration Day
. This is held the last Monday in the month of May. Why this day? "
It is believed that date was chosen because flowers would be in bloom all over the country." is what the belief is.
Memorial Day versus Veterans Day - What's the difference?
Many people don't recognize the difference in these two holidays, but there is a BIG difference.
Memorial Day are for those who have served and have died.
Veterans Day are for those who have served and who are still alive.
I see this mixed up A LOT. People don't understand the difference which is such a shame.
Military
Spouse
Appreciation Day
This is the day the spouses of those who are serving or have served. Its not a federal holiday, but it is a holiday for them for everything they do to keep the military person active and known within the community and this includes the home life.
Its not an easy life at all for someone who does this. I'm a Navy brat and my mother did this for twenty years and my father retired. With all the upheaval the military put on relationships and family life, they do deserve the recognition.
What I have a problem with, is when a couple divorce, like my parents have, the military person remarries and the new spouse then steps into many areas which this is one. My problem with this is my mother basically served twenty years with the military, and yet once the divorce papers were signed, she was shipped off and basically forgotten. Her healthcare was stopped. Her support in everything was just dropped even though she had given up so much. Then community just froze her out. And now with this day, which was started in 1984, my mother doesn't even get recognized for this at all. Instead, my father's new wife, has stepped in and gets it all - the health care, the community, supports, and even this special day in which she's never served a single day by living with the military way of life.
Would I have a problem with it if my father's second wife married before he got out? Not completely. I would and do still have a problem with my mother getting nothing in the health care, supports and community, but I would recognize my father's second wife as a military spouse rather than just her being on some committees and calling herself a spouse when she didn't really serve by going base to base and everything else that goes with it.
Armed Forces Day
This day was made in take in the individual Army, Navy and Air Force Days which were being held on different days which made it difficult for people. I can understand this as having people who have served in many areas of the military.
So this brings me back to the overall Military topic and how to do this one differently and my RSVP of the topic.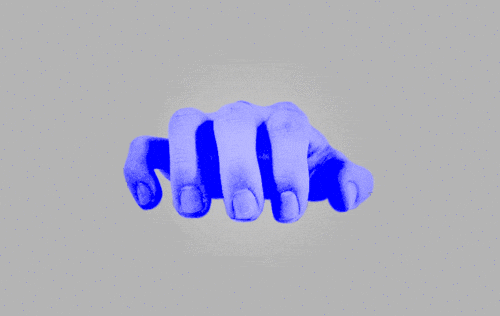 I think what I will do is a post about a past ancestor which has ties to the military. These I have plenty of including currently serving and past ones. To choose which one it'll be hard.
My father, Matt, during 2018 Wall that Heals ceremony in New York. Credit