Have you ever felt like you were on a roller coaster and hanging on for dear life? Well that was me this past week. Why?
Turning back the pages to 6 weeks earlier...
Turn the pages back to 6 weeks earlier...
I've been trying to find anything out about my mother's side of the family. I've always felt like she almost crawled out from under a rock because she never would talk much about her family (as you could probably tell from my entries in
A Book of Me Written By You
). I knew my middle name came from her mother, she said not anything flattering about my grandfather, and I knew my grandmother was in a mental hospital. Oh and her grandfather's first wife, Annie, was loved by all. That's the extent of the information she let go.
Now, that I'm looking up my family history, every now and then
I start to searching for her family names again
- Jagodzinski, Ostryzycki, Gauquie and Larson - and start to find people with the names in common. I start to read up on the pages I find and can guess at where they are placed. Then I start to get some obituaries, which always has a ton of information. One of these was for my great aunt
From my Great Aunt Helen's Funeral page
Helen and I learned she had just died within a few days. Always so close to finding those ancestors but never quite make it. Anyhow, I leave a message stating how sorry we were about the loss because for me it was - it was another close link to finding out more about my grandfather and those in his family.
Time marches on...Present time
Recently I've been contacted by someone with one of the above mentioned surnames, but what kind of reception would they have of me and of the family? Very lightly, I reply back to the person and find they wanted to know where we were and they knew someone was in one of the towns I grew up but didn't know who.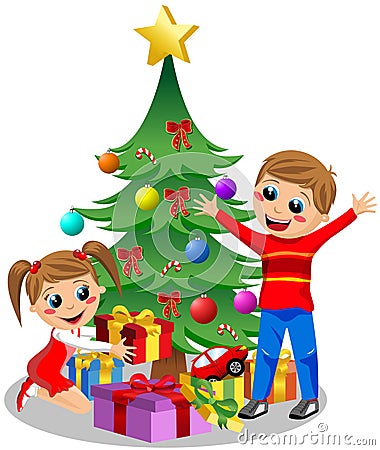 I feel like all of my Christmas' have come at once - 2 1/2 months early! Now I get to know more about my grandfather's side of the family and now know more about my mother's family. It proves that sometimes it pays to look for others in your family. At the present time we are taking baby steps to get to know each other.
However, I do want to make it known, that this could have gone the other direction. Many times people feel everyone wants something from you and you either get the welcome back to the family or you get the what do you want and why did you contact us again for. Truthfully, I was expecting the latter response due to how my mother would say things when she gave me the bits of information I had about her family. Thankfully, its not always the case and now I have another whole side of the family I get to acknowledge and talk to.
Further finds
I have also been able to locate my great grandparents' graves. They are on find a gave and boy the picture put on one of the headstones looks like my grandmother and her sister, Aunt Honey.
My 2x great grandmother who came from Poland to the US
Getting back to the roller coaster feeling, is because its great to find out tiny bits of information here and there - like flying around the track- but at the bottom of turns and such I'm always asking myself why? Why doesn't my mother want me to talk to them? Meet them? Have a relationship with them? Why? This I still cannot figure out. Then I the ride climbs up and I find out more information and it starts again...
Yes, its taken me about 10 years to find this information, but its so rewarding when you have finds like I've had in the last few weeks.
The answer to this is my whole family - old and new.